A huge thank you to everyone who responded to the Thanksgiving survey we sent to our mailing list!
We learnt a lot about you and got new ideas about the direction you would like to see easynativeextensions.com go in. We would like to share the results here.
1. What types of apps do you mostly work on?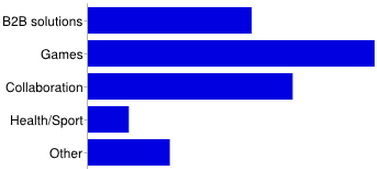 Game development is definitely prevalent, followed by collaborative applications. More material relevant to game devs, then.
2. What functionality do you mostly need?
The most popular category: in-app purchases was definitely not what we would have guessed. Noted!
3. What are your top 3 priorities when downloading an ANE or other components:

The availability of support wins hands down, closely followed by high quality and rich functionality.
4. What you want to see on easynativeextesnions.com:
More ANEs and tutorials got a clear vote majority. Sounds like a deal!
And a personal note from Radoslava: thank you to the few people who did NOT tick "Radoslava wearing a moustache". Everyone else, scroll to the bottom of the post.
7. Which tools do you use?
Our tutorials, articles and eBooks have been very Flex/Flash Builder-centric so far. This is a clear sign that we should include more examples involving Adobe Flash.
8. Which platforms do you develop for?
We were happy to see that Mac and Windows development is alive and kicking, alongside the unsurprising popularity of iOS and Android.
Windows users, did you see our recent Windows ANE Tutorial?
So, what's your take on the survey results?
Share your opinion in the comments below.
And finally…
That moustache picture.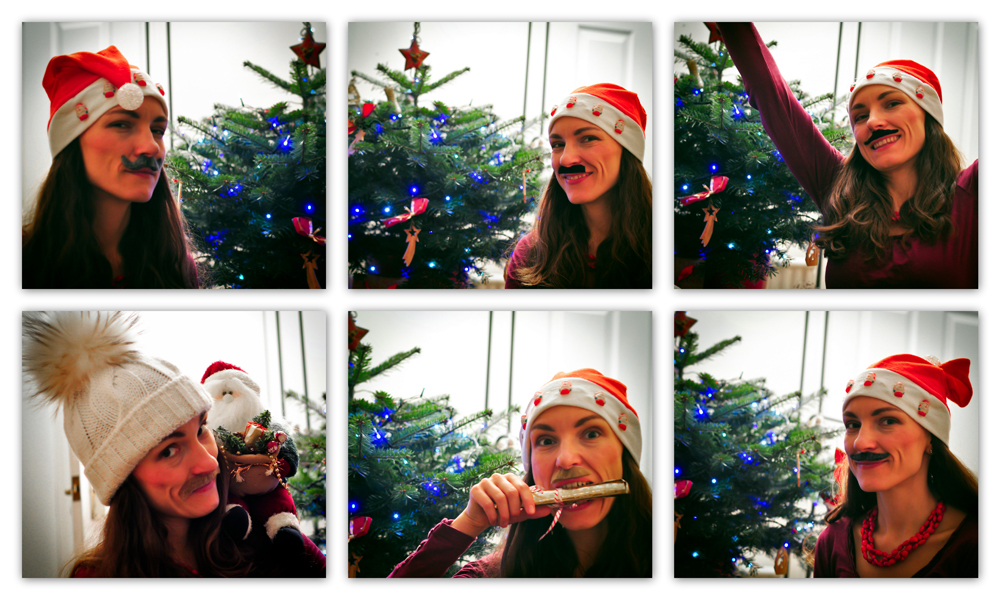 Many thanks to Louise Adams for being our photographer!
May your festive season be merry and bright,
The DiaDraw Team